info@winerpower.com
0769-89880801
中文版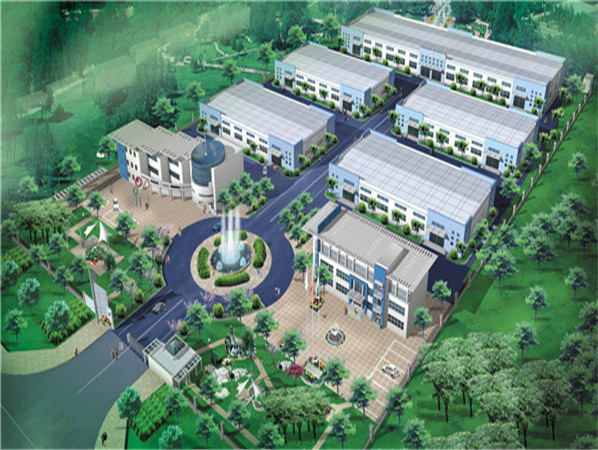 About Winer Power
Winer Power was founded in 2001 with 252 million(RMB) registered capital and ithas been a competitive battery manufacturer in China. over the years. our major produts includeprimaryatteries, such. as ti-FeS2, Li-MnO2, and Zinc Air battery, rechargeable bateres,such as Ni-MH, Polymer Li-ion,Cylindrical Li-ion and square aluminum shelí......
MORE+
Rich experience in export
Accurately delivery time
professional technical service
product quality requirements


contact us
winer power
Person in charge: Mr. Zhang

FAX:0769-89880801

TEL:13686488616

E-mail:info@winerpower.com

Add:Room 3212 ,Wanda Square, Dongcheng Middle Road,Dongcheng ,Dongguan ,China

factory: 5th Xinqing Road, Xinqing Technology Park, Doumen, Zhuhai, China
get in
touch woth us
coryright©winer power co.,ltd.